Robert Flanders O. D.
Dr. Robert Flanders is originally from the small town of Chautauqua in Western New York State. He moved to Texas in 1975 to pursue a career in environmental science. In 1983, Dr. Flanders decided to change careers and was accepted at the University of Houston College of Optometry. After completing optometry school, he began work at a busy ophthalmology practice at St. Joseph Hospital, where he assisted in the Early Treatment of Diabetes Study and co-authored an article that appeared in "Texas Optometry" in May 1988.
Dr. Flanders holds membership in the American and Texas Optometric Associations. He served on the Harris County Optometry Society Board from 2001 through 2002. A wide variety of eye care is offered at the Rice Village location, including normal and specialized contact lens fitting, pediatric eye care, and surgical evaluations. Dr. Flanders is credentialed at The Eye Center of Texas. Laser surgery is provided to his patients at this facility for the correction of nearsightedness (myopia), farsightedness (hyperopia), and astigmatism.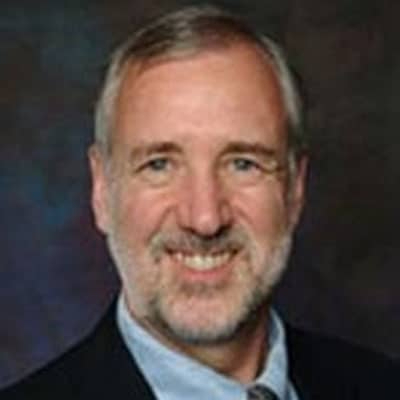 Family Friendly
Professional Certification
Accepting New Patients
In Person Appointments
Speaks English
---
Book now with
Robert Flanders O. D.